World Class Facilities
We hire the prestigious Bolton Whites Hotel (home of Bolton Wanderers FC) for its unique setting. Being one of the only hotels in the UK to have a hotel built inside the stadium, our accommodation offers panoramic views onto the pitch from both meeting rooms & bedrooms. The location is highly accessible for both domestic and international players. It is 30 minutes drive from Manchester/Liverpool airports, 1 min walk from Horwich Parkway train station and 1 minute drive from the major motorway.
View Video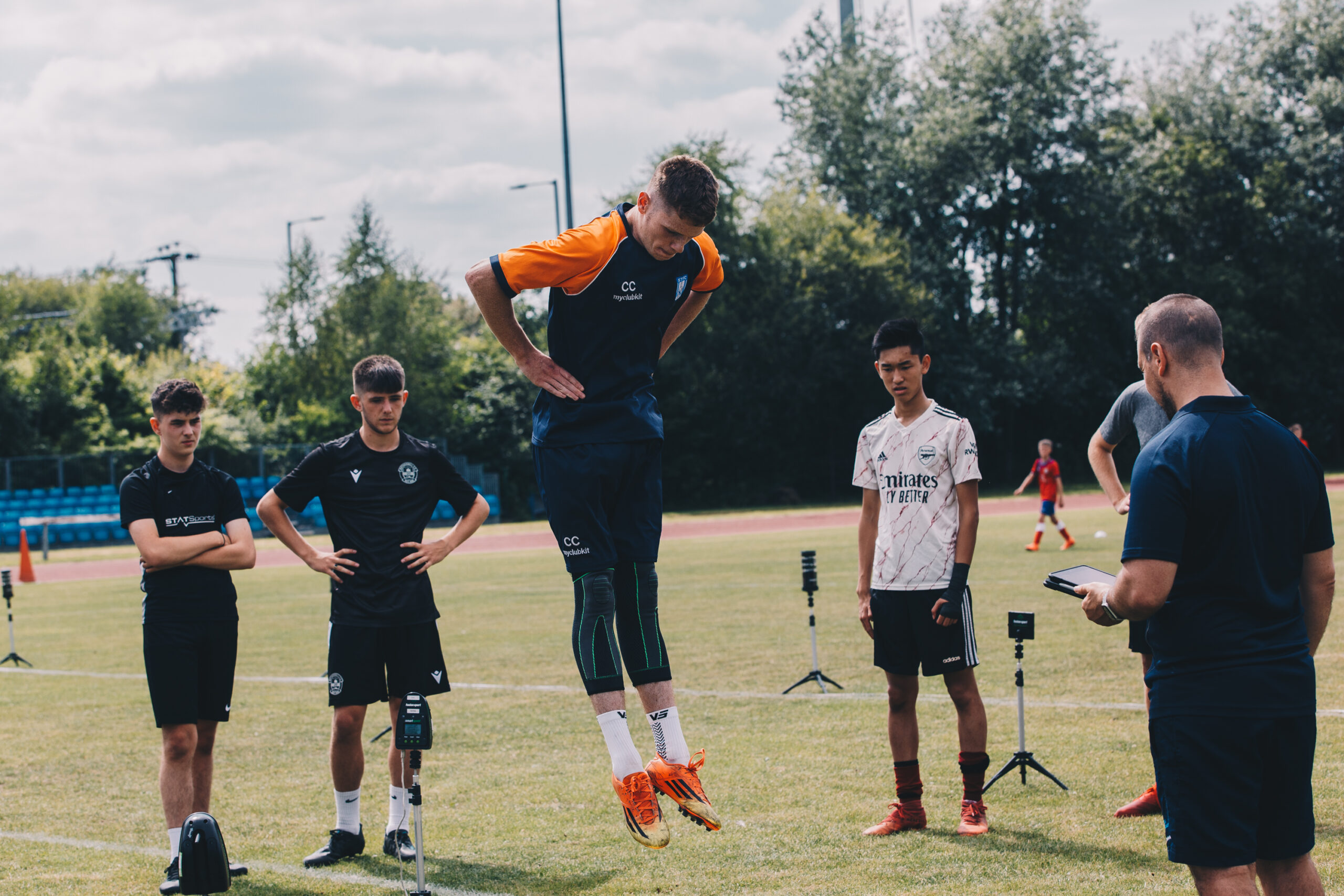 Features
3G pitches
5 a side cages
Full sized grass pitch
Running track
Indoor tennis courts (head tennis tournaments)
Relaxation areas
High class bedrooms with en suite, TV, wifi etc.
"My son has played academy football since he was nine and has never experienced facilities like these."
Our Professional Team
For parents who are sending their children away from home, especially overseas, there is one thing that is paramount; safety. Our staff have run over fifty residential camps around the world with a combined experience of over 60 years thus we completely understand the huge responsibility of hosting your child. Jay Cochrane and Tim Lees run every single camp; the quality of the course will never be diluted. It matters to us that your child has a dream experience each and every time.
Our coaches all have police certified DBS checks and are UEFA qualified. During the season, our staff work full time at professional sporting institutions around England (see MEET THE TEAM for detailed profiles).