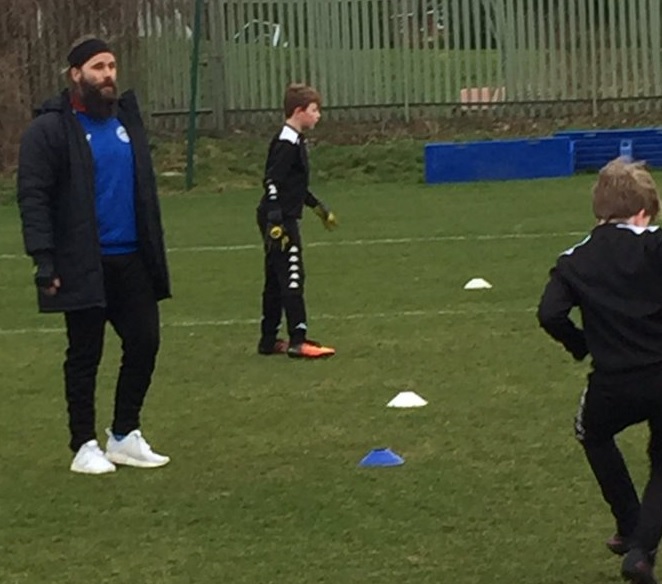 Aged 20 years old Jay started coaching for Manchester United Soccer Schools. During his time at Manchester United he was part of the first team tour to South Africa with first team players and management, representing the Soccer School.
Having worked for several other professional clubs Jay is now Foundation Phase manager (U7-U11) at Wigan Athletic Academy. Here he manages the all boys within the U7-U11 programme delivering sessions based on individual needs and group targets. Having wrote the U9-U11 technical profile/programme, he also acts in a recruitment capacity to bring players in to sign their first contract at U9. His role is one of accepting players into the Academy, and then developing them specific to their individual needs. Having a strong network within professional football he has progressed boys into various professional clubs.
Jay has also studied Medicine at The University of Liverpool. His extra-curricular work in football sees him often performing, directing and casting various high brand commercials and short films for brands such as Coca-Cola, Samsung and Gillette. He is well known for delivering the Nike Joga 3 finals, from Highbury (Arsenal FC) live on Sky Sports alongside Eric Cantona.